My name is Sander. 29 years old and raised in Belgium.
In 2008, I've got my first camera that opened up the world of photography to me. It didn't take much time to realise that I wanted to do more than 'just pressing the button' everytime.
Since 2011, a Canon digital reflex camera allows me to capture my perspective on the world. Over the last years I developed my passion for photography in landscapes, details and animals. I also love experimenting with advanced photo techniques and photoshop.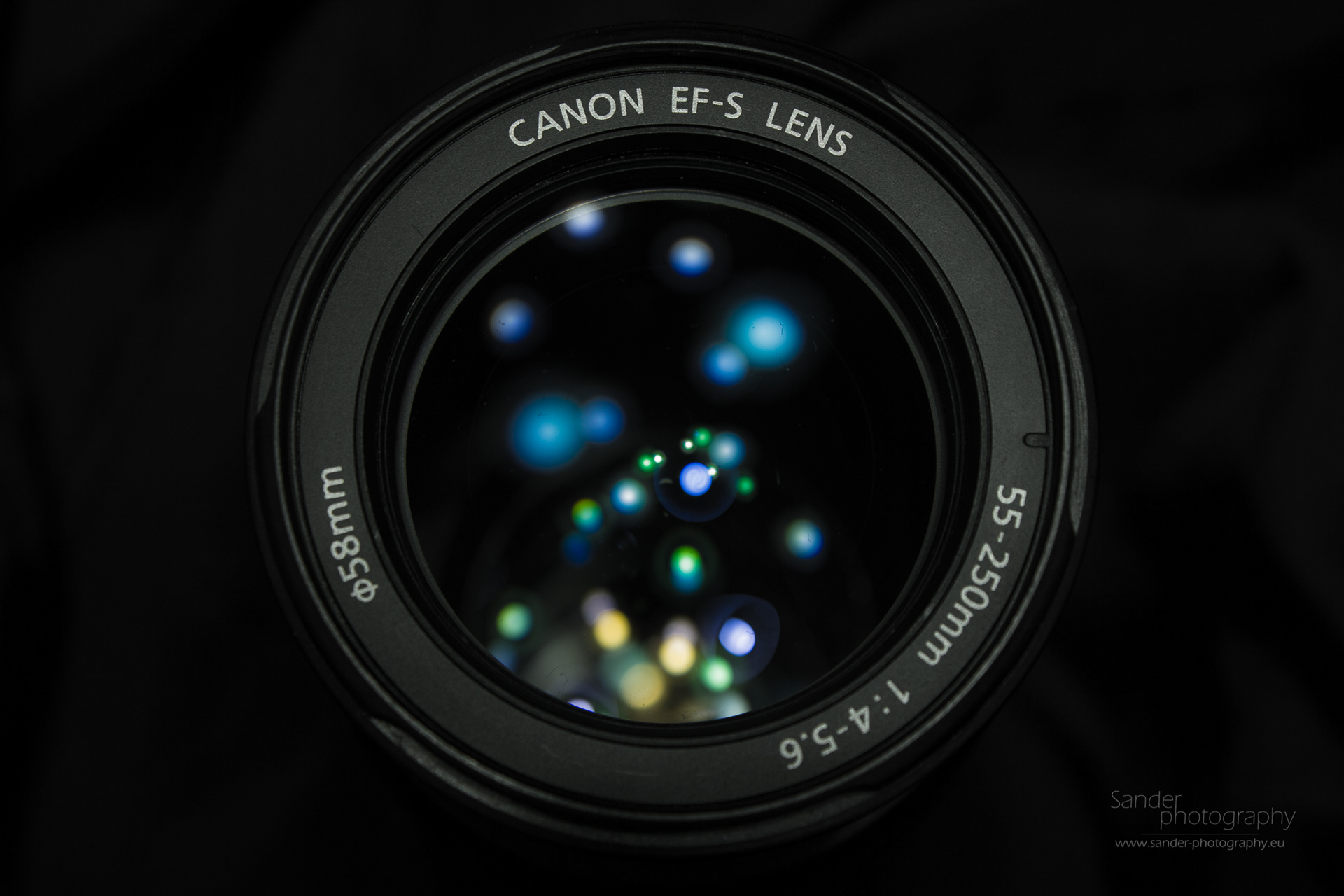 13 years went by since my initiation in the world of photography and over that time I've built up a decent collection as I grew more confident in my skills as a photographer. In 2012 this website was created to display some of my best work so far.
The first portfolio attempts  were a mashup of many different photos as I was still defining my strengths and weaknesses in photography. I think that this stage is crucial in developing your own 'style' in a world that is oversaturated by photos, it is important as you can see what works best for yourself and what doesn't.
Finally, in 2020, the website was transformed into the current layout. To keep the catalogue small and interesting, only 3 categories were created: 'Wildlife & Pets', 'Landscapes & Nature' and 'Abstract & Details'
The first 2 categories are collections of my best work (so far), the last one being more of a experimental collection with photographs that are more unique in terms of composition or technique.

Since quality and not quantity matters it was deliberately chosen to display just a small amount of my photographs on this website.
My Timeline in Pictures
'Because a picture is worth a thousand words'